LGBTI+ COUNSELLING IN NORTH WEST ENGLAND AND ONLINE
Anxious, Depressed, Angry, Stressed?     Come and talk to me about it.     I'll listen – I'll hear you.
Text 'COUNSELLING' to 07970 856664 or click Contact in the menu above and complete the Contact Form
"I work from a humanistic background which values and affirms you as an individual, accepting that what is true for you is true for you and that recognizes and supports your desire to understand and change yourself. I aim to create a safe and secure environment in which you feel comfortable to address what is troubling you. I utilize an integrated approach, usually working from a person-centered position but using other theories that I have been trained in as appropriate. I look to create a balanced relationship between the two of use, working in a collaborative way to enable you to identify what is wrong and empowering you to decide for yourself how you want to go about changing it, if that is what you decide that you want to do."
About Chrissy
Chrissy originally came to counselling through anger management, having lived for a number of years through challenging personal issues and unsuccessful relationships as an angry person in denial. In early 2010 she attended the British Association of Anger Management's anger management programme led by Mike Fisher finally coming to appreciate the full nature of her anger and the impact that it had on her life. She then went on to train as an accredited facilitator of anger management programmes with Mike completing her training in November 2010.
Chrissy then gained her Certificate in Counselling Skills through Life-Force, Colchester in December 2011 and qualified in working with Post-Traumatic Stress Disorder in October 2012. She completed her Diploma in Therapeutic Counselling and Counselling Skills and Theory in January 2018, and has since completed specialised training to enable her to work online with clients who can't meet face to face.
She is now in her third and final year of study for a Diploma in Gender, Sexual and Relationship Diversity Therapy with Pink Therapy in London, having previously attended 6 days of Pink Therapy Essentials in Gender and Sexual Diversity Therapy Training in early 2017. This enables her to work in an affirmative and knowledgeable way with individual and unique genders, sexualities, arousment patterns, participants in BDSM Kink, and sex workers.
Chrissy adopts an integrative approach to her counselling work underpinned by a person centered, humanistic position but is able to shift to other modes depending on the clients needs. She has found that her own practice is informed through her continued self-development, her work with her clients and her research and learning.
This has led her to appreciate two key elements of counselling – the continual development and deepening of the therapeutic relationship between therapist and client within a safe and secure environment, and her ability as a therapist to accept and value the individuality and importance of her client's experiences and choices so that she can fully support her client's unique journey of self-learning and personal development.She has a current, clean enhanced DBS certificate, has full indemnity insurance in place for both her counselling and anger management work.
She is registered with the Information Commissioner's Office and holds qualifications in Organizational Data Security Fundamentals and Risk Management. She is an Accredited Registrant member of the National Counselling Society and works under their Code of Ethics. She is also a Professional Member of the Association for Counselling and Therapy Online.
She moved to Dalton-In-Furness in Cumbria in 2018 having lived in Colchester, Essex for the previous 20 years. She is 62, divorced twice, and has three children, all of of whom are grown up.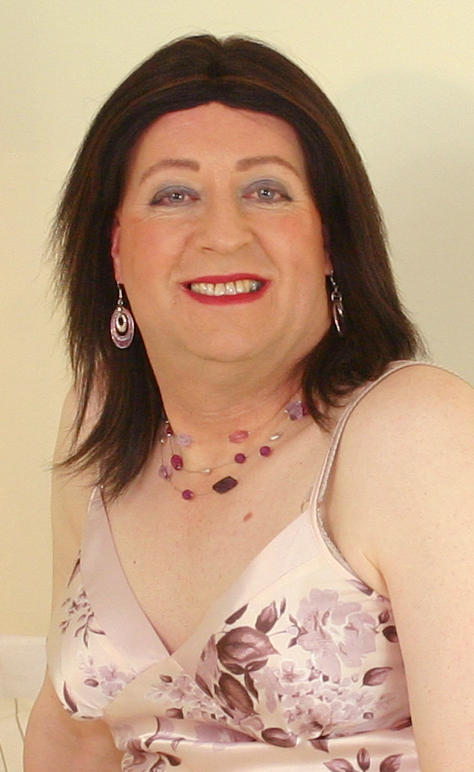 Copyright © 2018-2020 Therapies For Life Counselling – All Rights Reserved;
Web Site Design: Joseph Shaw-Finch and Christine Jayne Finch
Created with WordPress Elementor